<![if !vml]>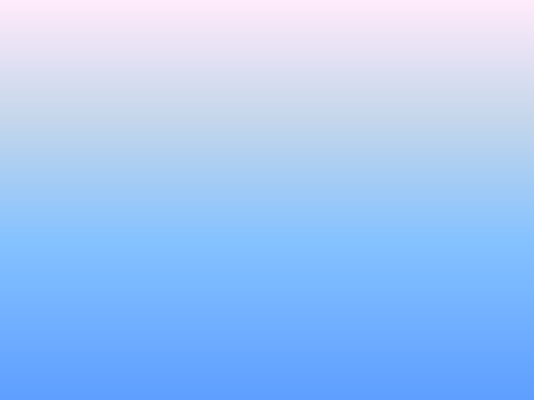 <![endif]><![if !ppt]><![endif]>

Application of Semi-Empirical Quantum Chemical Methods as Scoring Function in Docking

•

Increasing power of modern computers and development of new computational methodologies make it possible to perform quantum chemical calculations on several thousands of atoms.

•

 

Quantum chemical methods give a more consistent and rigorous treatment of a molecular system. For example, quantum chemical methods describe both polarization and charge-transfer effects in a more realistic manner than by using point charges in force field approaches.