![if !ppt]> <![endif]>
<![if !vml]>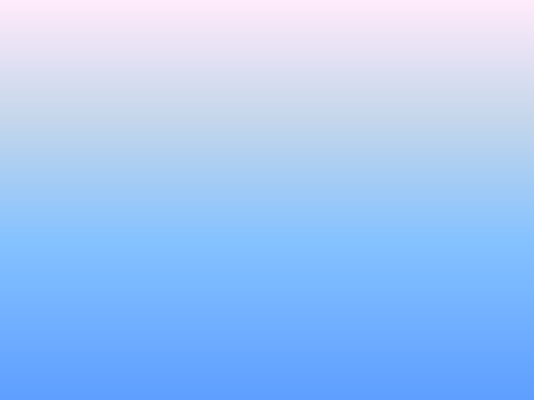 <![endif]><![if !ppt]><![endif]>

Introduction

•

In the docking step, multiple protein-ligand configurations are generated.

•

Then, a scoring function is used to calculate the affinity between the receptor and the ligand for each configuration

•

Requirements for the scoring function:

•

1) Binding free energies for each configuration need to be estimated accurately

•

2) A scoring function must be sufficiently fast to be applied in a docking algorithm.